WELCOME TO OUR VENDOR PAGE
WE CHOOSE BEST VENDORS FOR YOUR SATISFACTIONS
Searching everywhere for the right wedding gown?  Needing the services of a renowned photographer? How about an artisanal nail artist or a creative floral designer? Look no further than the following list of vendors we have known to be great in their own domain. And you can get a special discount just by showing them our invoice- how cool is that? Read on to find out more today!
BRIDAL, FASHION & MODERN
NAILS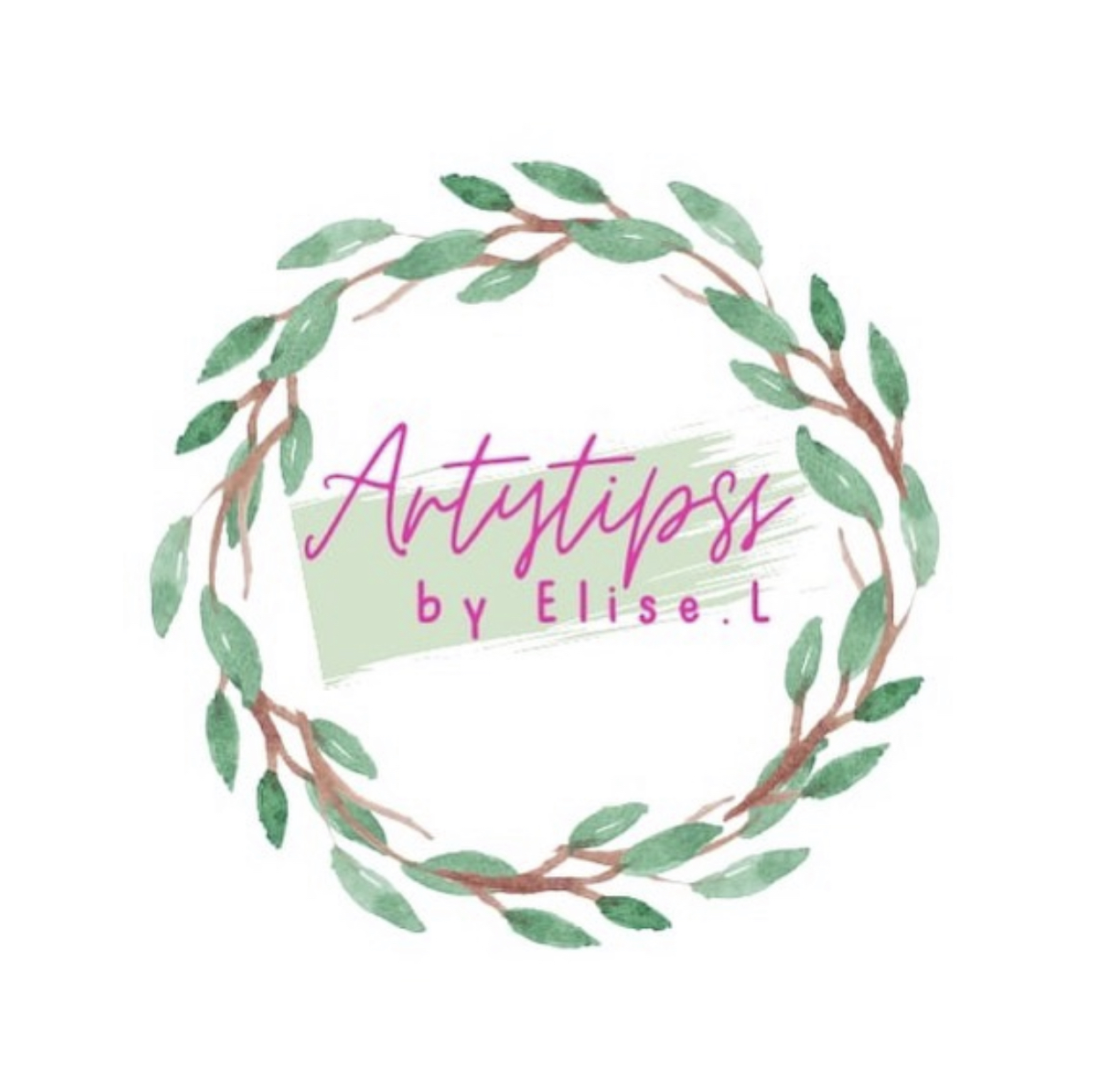 Artytipss Founder, Elise Lai
Previously named Nail'rtis, founded by one who excel & holds great passion in Art & Media. Started by self learnt in youtube videos & exploring with nail gels.
Certified & talented in Japanese & Korea nail art techniques, customize nail tips & gel tips extensions. Love to experiment with different materials to make an nail design not only unique & long lasting.
Based in Singapore Sengkang, its humble & cosy home-based studio, situated 5 mins walk from Fernvale LRT
Get 10% Off with Alena Makeup Artistry Clients by showing the Invoice!  
Portfolio
IG : artytipss_by_elisel
CREATIVE,SKIFULL &FRIENDLY
PHOTOGRAPHY
Multifolds Productions
Our working ideology is to entrust in us and in return, you can picture a multifolds.
We don't simply snap photos. We take it a step further by bringing out the emotions and feelings attached to the photo.
But above all this, we believe that the best approach to capturing a genuinely spontaneous moment is to create a fun and creative environment. While most photographers strive to create that perfect picture, very few recognize that the essence of a picture lies in capturing the spontaneity of that perfect moment.
Get 5% Off with Alena Makeup Artistry Clients by showing the Invoice!  
Portfolio
IG : multifolds
FRESH, FRAGRANCE & COLOURFUL
FLORAL
85 Flowers
Spanning two generations of love for floristry, 85 Flowers is your friendly floral designer to create breathtaking décor within your budget, and make your big day worry free.
Founded by Mrs Teo, a former bridal gown designer with an impeccable design sense, her love for colours, shapes and textures led her to bridal floristry over 20 years ago, decidedly planting 85 Flowers' roots in the famous heartlands of 85 Bedok North Road. With intuitive listening and nimble fingers, her bespoke creations brought clients back, event after event.
Growing up as a young girl in her mother's flower shop, Lindt, who now helms 85 Flowers, exudes warmth and creates impactful designs. Wedding couples often effortlessly check off all things floral (church wedding styling, bridal bouquet, bridal car, bridal accessories, venue décor) after the first appointment.
Get 5% Off with Alena Makeup Artistry Clients by showing the Invoice!  
Portfolio
IG : 85flowers_sg
CLASSIC, CHIC & FITTING
GOWN
The Gown Connoisseur
The Gown Connoisseur was started with the vision to make a difference to the Singapore wedding industry. At The Gown Connoisseur, finding your dream wedding gown will be a fun and memorable experience.
The Gown Connoisseur prides ourselves to be an expert judge of taste in the manufacturing of a wide range of exquisite wedding gowns, ranging from the classic to the fashion forward. You can be sure that there would be a gown for every story here. Our team strives to achieve our simple objective of being an online bridal platform that provides quality, service and affordability in a package. Let us embark on this exciting journey together to create everlasting memories leading to your special day!
Get 10% Off with Alena Makeup Artistry Clients by showing the Invoice!  
Portfolio
IG : thegownconnoisseur